Self Exclusion is for players who would like help preventing them from gambling. It has been designed to allow players to close accounts and receive our support to prevent any further bets being placed.
If you feel you have a gambling problem and want to be PERMANENTLY excluded from using our website for wagering, please follow these steps:
Review the following webpage:
https://www.dkhorse.com/wager-responsibly
​
You must speak with a supervisor. Here's how to Contact Us:
After speaking with a supervisor, a Permanent Exclusion Form can be mailed to your address on file.
New York Residents ONLY: You can click on the QR code below for New York State's voluntary self - exclusion program.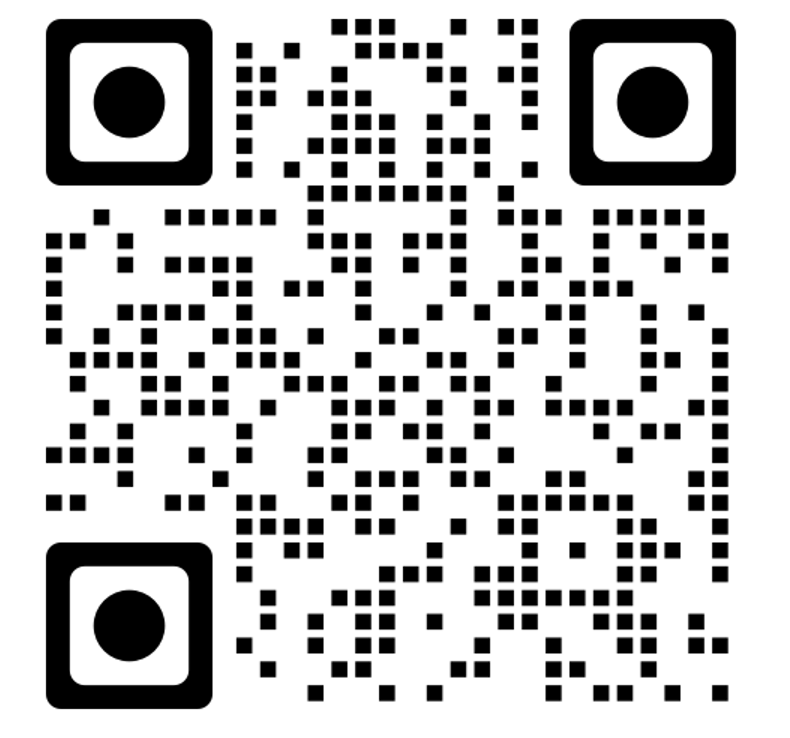 Or, visit the following site for further information and how to opt-in to the New York Voluntary Self Exclusion. https://www.gaming.ny.gov/gaming/index.php?ID=3
Iowa Residents ONLY:
Click here https://irgc.iowa.gov/self-exclusion-program for the Iowa Racing and Gaming Commission's Self-Exclusion Program
Click here https://irgc.iowa.gov/mailinenrollmentform for the Iowa Racing and Gaming Commission's Voluntary Self-Exclusion Enrollment Form
Click one of the following links or call 1-800-BETS OFF for the Iowa Department of Public Health Gambling Treatment Program
Find Help Near You https://yourlifeiowa.org/find-help-near-you
Treatment and Recovery Support Services https://idph.iowa.gov/igtp/treatment